Leverage These 4 Techniques to Turn Your Unlinked Brand Mentions to Links
Other
In this super transparent internet age where news spreads like wildfire, is your brand left behind in gathering links to the website?
The imperative SEO requirement to rank on the top of the search results is gaining backlinks. Brand mentions are not just enough, one needs to have more backlinks.
A brand may feel worse if it is not talked about and would jump with happiness if this article suggests ways to earn hundreds of new backlinks.
Not just backlinks but high-quality backlinks from reputed sites improves the trustworthiness and authority of the brand. There are unlinked brand mentions that talk about or mentions your brand but do not link back to your site.
Understanding the impact of unlinked brand mentions and harnessing them to get the backlink is essential for long-term success.
Your brand is mentioned probably in the places where your prospects can find them. And with such mentions, you are already halfway towards earning a link. It can include the name of your editors, the products you sell, and anything.
Once mentioned, it shows that the author is already familiar with the business you do and it becomes easy to convince them to provide a backlink to the business site.
This specific topic discusses, how to find unlinked brand mentions.
A number of SEO companies worldwide provide the service, choose the best SEO company in Sydney to serve you for this.
Before going ahead to read this article, one should note that when pursuing unlinked brand mentions, it pays to prioritize links from high-quality pages. This is because PageRank is calculated at the page level and not the domain level.
Searching for brand mentions will require diligence, outside-the-box thinking, efforts, and some marketing chops. Let's read further to find some unlinked brand mentions:
Google Search: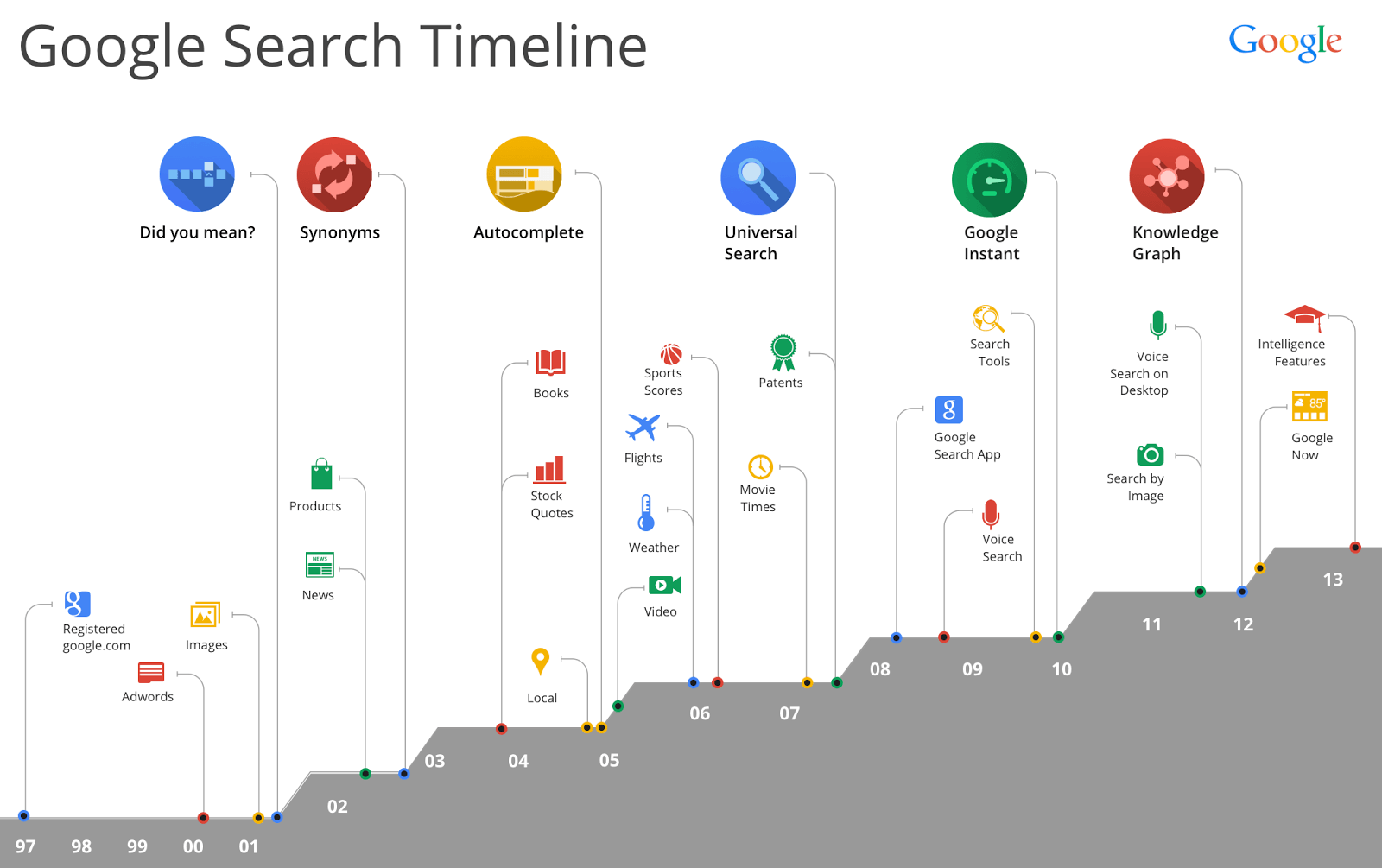 It is a gold mine to find information about the sites mentioning your brand.  You can put in your domain name and find the site that mentions you but doesn't link to you.
For example: if you want to search for the Elsner brand except for your own website and social media channels, you can type:  Elsner -elsner.com -facebook.com -twitter.com -instagram.com, etc.
The result though appears but requires manual efforts. A quick hack to avoid thousands of search results is to use smart tools and filter the result based on the requirement. There are many extensions available to scrap the results from the page.
The above technique helps us to find out our brand mentions but doesn't give us a clue whether they link back to us. To fix this, we can use Buzzstream or any other scrape tool.
You can make a Google Sheet and copy-paste all the scraped pages from Google into the tab.
By Applying Reverse Engineering:
People might link your social media profile, say Twitter accidentally instead of your original website.  This probably happens because of a misconception people have of Google penalizing them for linking out too many external sites.
OR they might think that your site is a low-quality site.
OR it may be a genuine mistake by the writer of linking the wrong sites while writing the blog post in Google Docs.
If you find any links to your Twitter account or any other social media platform, reach out and if possible swap the link.
Correct the wrong-spelled Domains:
Common yet surprising mistake editors do is linking the site with the wrong domain name. Authors of the page generally don't realize the mistake but if you reach out to them with correction, they will definitely welcome you.
Sometimes, the number of misspelled backlinks might shock you.
Search with Stolen Images :
It is a human practice to steal and embed images without giving the attribution. You might wonder how to find the unlinked embed image so easily.
The answer is by using a reverse image search in Google.
If you are using chrome, you can right-click on the image and select "Search Google For Image". Infographics, GIFs, and illustrations are best copied without attribution.
There are other tools with the help of which you can find out embedded images.
With the above-mentioned techniques, you probably now have a list of sites that mention you but don't link to you. Reach out to them in the right manner to get more backlinks. While approaching, try to avoid the use of the word "link", you can use phrases like "please mention our website", "add reference to our site". These are more successful than the word "link".
If they aren't convinced at first, provide them with more corresponding information. Check regularly for the updates in backlink mentioned.  There you go converting those decent lists of brand mentions into links.