The Technology and Equipment You'll Need to Start an Online Business
Other
Small independent start-ups are popping up everywhere at the moment, and it's easy to see why. Ideas can be created with relatively small investment costs, and marketing has never been easier because of the internet and social media. You can spread the word about your business for free thanks to the likes of Instagram and Pinterest. 
If you're thinking about starting an online business, you'll first need to get to grips with the technology and equipment needed and also include them in your initial budget costings. Here are some of the equipment and services you'll need to consider:
Devices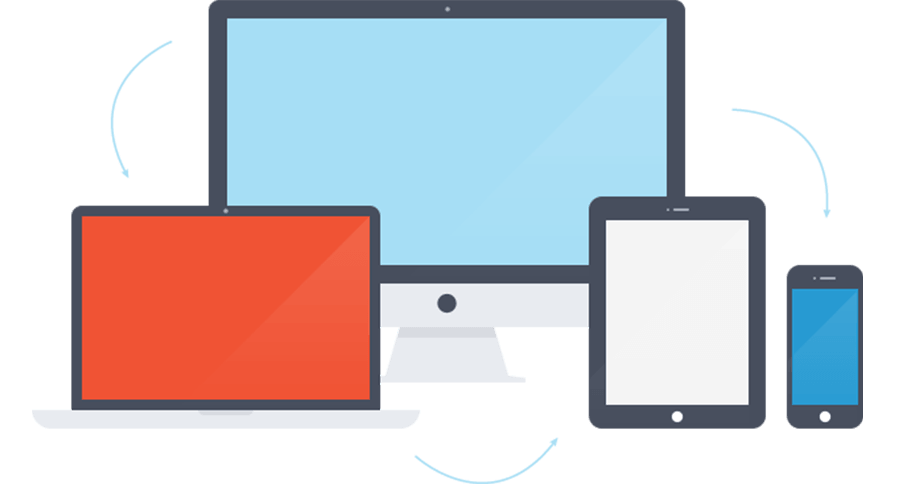 (Source: ubliko.com)
First things first, as your business will be run solely online, you need to get a device so that you build your website, run your social media profiles, and make sales. In this modern-day, you have multiple options when it comes to which device you choose to work on. This could be the traditional computer desktop, but it could also be a laptop, tablet, or even a mobile phone. 
Depending on when and where you will be working, you may feel that working from a computer with a large desktop screen with HD detail will be more beneficial to you. Having a permanent place to work might be ideal for you if you want to create a functioning business online and luckily there are plenty of desktops to choose from, in various sizes and brands. Spend a good deal of time looking through the options you have and work out which is the best type of computer is best for you; this includes the monitors you choose too, do you want one large one or would you prefer to have two smaller screens next to each other to make working easier?
However, you may prefer to work on a laptop simply because of the ability to use it anywhere. In comparison, laptops use much less power than the desktop because there are smaller components to make them work. They are also much easier to get up and running, so you won't waste any time starting your business. Although smaller in terms of size of a computer desktop, there are still plenty of options to have a bigger screen, with some laptops being up to 17". 
With the ability to work anywhere, this could be a better option for many, and as technology continues to improve as well, the laptop is only set to get better over the coming years.
While it is important to have a computer, the tablet and mobile world as grown tremendously over the past few years and now many more people are browsing for products, services, and online businesses on their tablets or mobiles. This, therefore, is something big to consider. A website that is functional on desktop is one thing, but you need to make sure this is functional on tablets and mobile. Therefore, being able to frequently update and check on your tablet is vital. 
Using your mobile phone for running your social media is a must if you want your online business to survive. Regularly updating your social media pages, such as Twitter, Facebook, and Instagram, will ensure that you are making your business known. It also gives you the opportunity to communicate with your customers, too. Unlike a phyciall, this is the only communication you will have with your customers, so you need to make the most of this. 
Internet Connection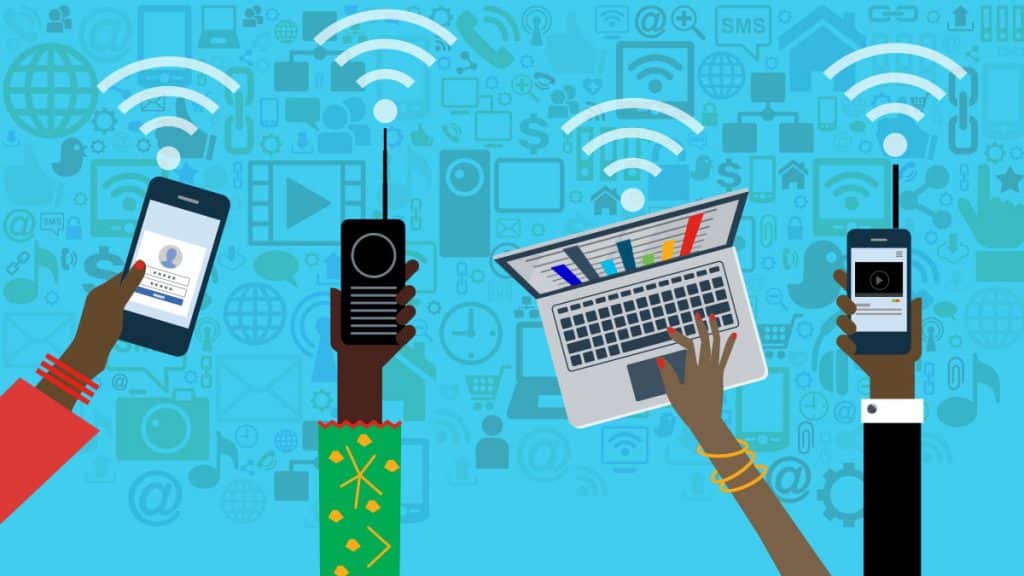 Source: whatphone.com.au
No doubt you already have your own internet at home. but it may not be able to manage the demands of an online business. Check broadband speeds for uploading product photography and decide on a monthly plan that will work best for you. There's nothing worse than running out of data when you're relying on it for your income. Look around for the best deals on comparison sites to ensure that you are getting the best service for the best price. 
Domain name and email address
(Source: flock.com)
Every professional business needs a personal domain name and email address, so you'll need to decide what your business is going to be called. Many domain names have already been taken, so do your research first. A company name can be a huge contributor to successful Search Engine Optimisation, so consider including a descriptive word of what you're selling here. Ensure that you have thought carefully about what you want this to be, however. People will make a judgment almost straight away, so you need to make sure that domain name you choose clearly shows what your business offers, that it makes sense, and is easy to remember. 
Website Host

(Source: oxfordwebstudio.com)
Your website host will offer the services you need to get your products online; it's no longer necessary to know how to code to be able to build a beautiful, user-friendly website. Use templates and customize designs to create the website you desire. Optimize the opportunity to make sales by using multi channel ecommerce platforms that allow you to reach customers all over the web. This could mean that your online business could be reaching someone from across the other side of the world. In such a competitive business world, having a wide customer base is vital to ensuring more sales.
Camera and Lightbox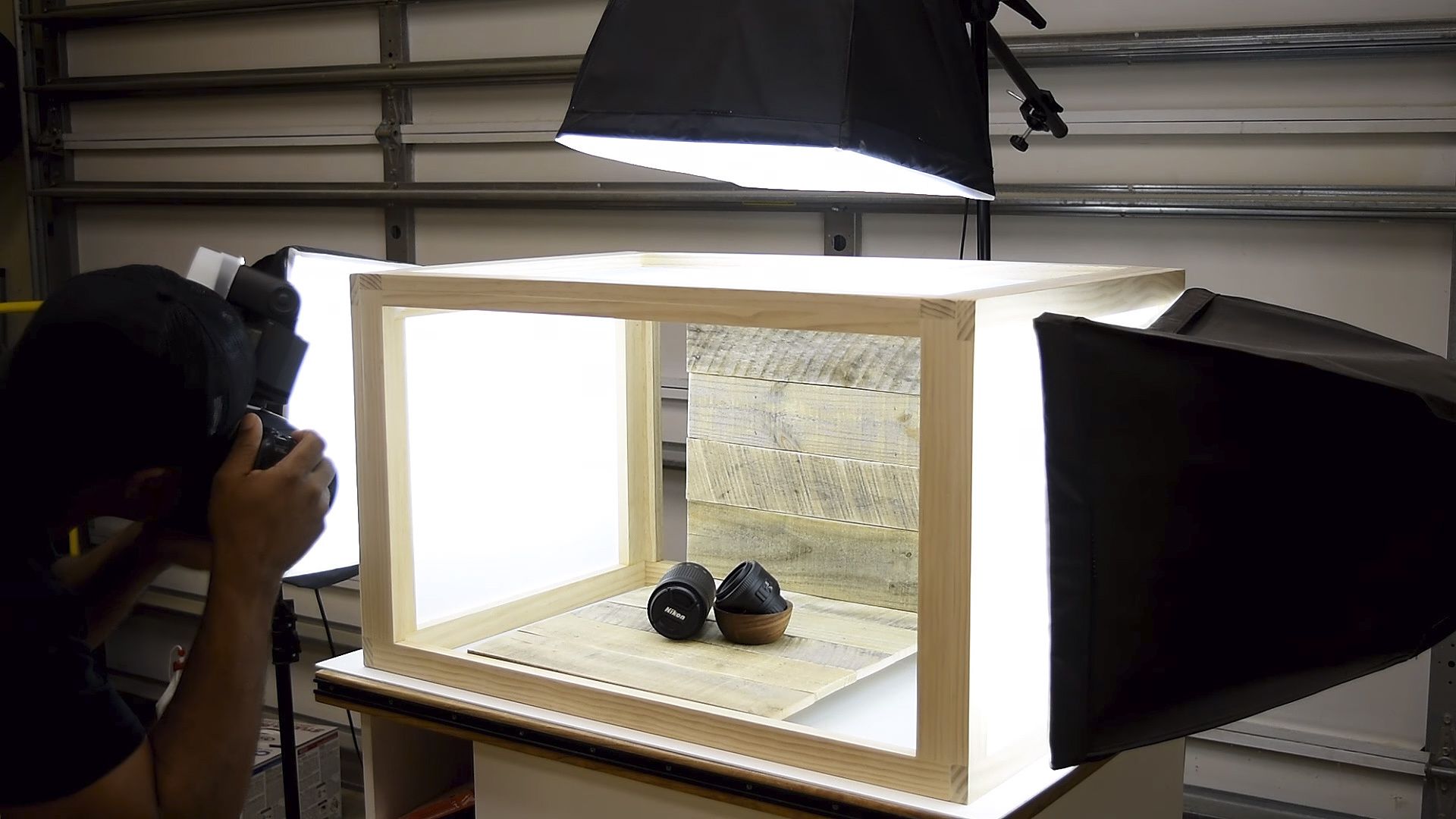 (Source: pcdn.co)
Invest in professional photography equipment to make your products really stand out. If your budget doesn't stretch that far, always consider looking online for second-hand options too, as they'll probably be just as good as new and won't break the bank. DSLRs from Canon or Nikon are often a popular choice. Lightboxes will give product photography a real professional feel and highlight items clearly from every angle.
Photo Editing Software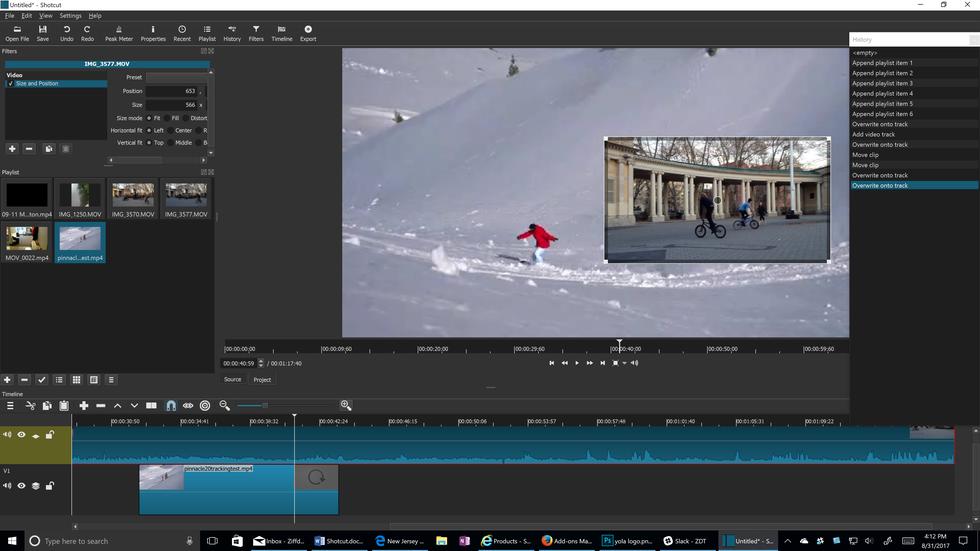 (Source: pcmag.com)
Enhance images and create marketing material with photo editing software. Although it can be an expensive purchase, Adobe offers Lightroom and Photoshop to photographers that provide all the tools you will need. Increase the vibrancy and brightness of your shots and remove any background distractions, creating the perfect imagery that your new brand deserves. Monthly payment plans are available, which should make expenses more manageable.