6+ Exclusive Skills Desired in Magento eCommerce Experts
Magento
Today, Magento technology has become a significant hit in the eCommerce domain. Every online business owner wishes to open their online store using Magento development services. The question is why Magento is considered to be one of the top-most cloud eCommerce platforms in the world? Let's try and find that out.
Magento consists of power-packed features that have been created to deliver the specific requirements of the customers while developing the eCommerce website. It not only gives access to the developers but also ensures that store owners are at ease and comfortable while using the eCommerce store. Even the customers find it convenient to browse through the store, thanks to the flexibility provided by this platform. Not to forget, the intelligible interface gives a new dimension to the user experience. 
As technology has advanced, there is an ever-increasing demand for Magento development services. This makes it all the more vital for you to hire Magento developers who have requisite skill sets necessary to develop creative online stores as your business requirements.
In the forthcoming sections of this write-up, we have provided some exclusive skills that are desirable in Magento eCommerce experts. We promise after reading this piece of content; you will be able to decipher the requisite skillsets in Magento developers and hire a professional Magento development company to ensure high creativity in the development of your Magento stores.
Let's start with the list.
Out-of-the-box Approach
Web developers need to have excellent creative skills. With time, eCommerce websites are becoming a hot favourite amongst businesses across the globe. The Magento developer needs to think out-of-the-box at different levels and possess outstanding coding skill. As the demand for Magento development has increased, so has the demand for developers. 
Here, the Magento developers have to possess expertise with the lethal combination of a brilliant program to meet the expectations of the customers. It is time for them to enhance their creativity by thinking artistically about their programming. The time demands Magento developers to think above the rest to keep their competitors in check and become an expert at this technology.
Keeping Track of Even the Minutest of Details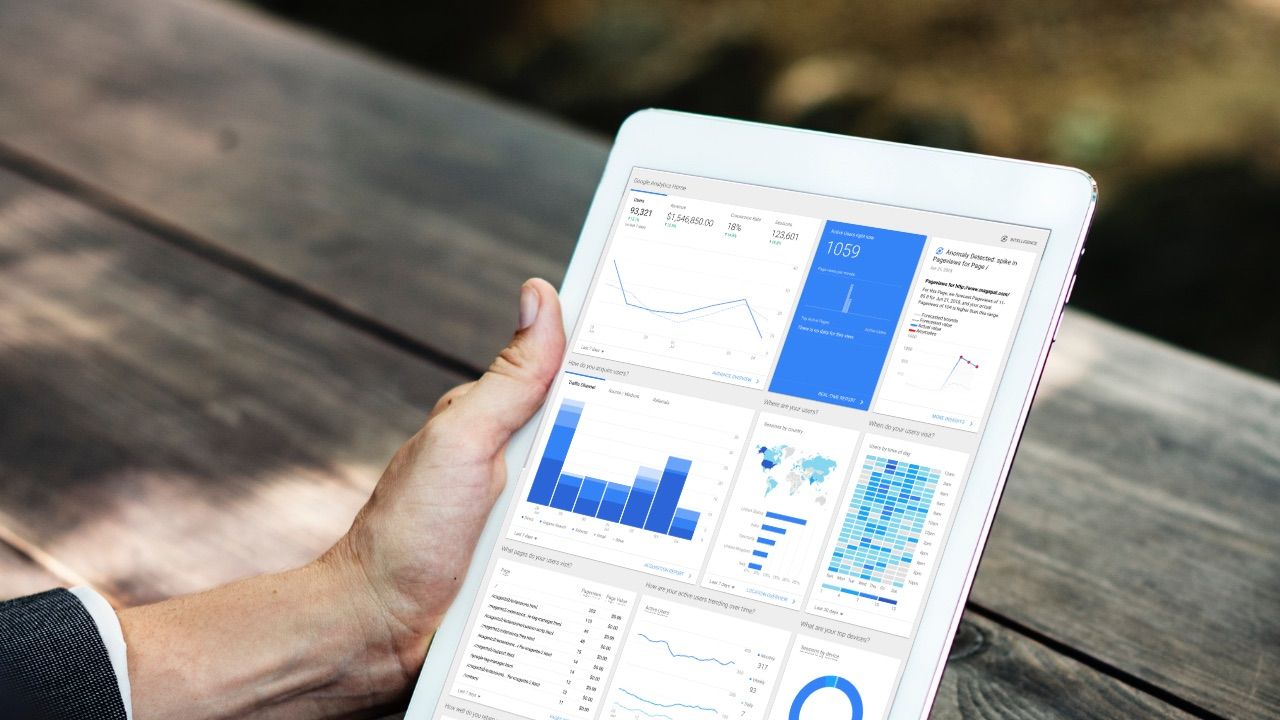 (Source: magepal.com)
Magento developers need to pay attention to even the minutest of details when it comes to application development and programming. However, not every developer thinks about the future and the scope of the program they are developing. However, this is what makes Magento developers different from the rest. They need to have craftsmanship coupled with a skill that makes them think at a different level.  
They need to have a good memory of objects declared, variable, and levels of a program they developed. Remember, even the smallest thing can result in a severe bug. Hence, Magento eCommerce experts need to stand in the shoes of the customers before developing the project.
Quick-Wittedness
Web developers need to work 24×7, and if in case, an application fails, they need to resolve the concern as soon as possible. Sometimes due to tight deadlines, they have to work well beyond their allotted work hours to meet the customer expectations. A Magento developer needs to be reliable in delivering projects promptly and ensure that the quality parameter is reached. They need to put in a superhuman effort on the coding projects so that they can be useful for their customers.
Flexibility in Approach
A Magento developer should be flexible. They should not limit to a specific language. They need to be ever-ready to work on any given language without much problem. Remember, application development is not only about coding from the front-end or back-end of the website. They need to code both without any hassle. They need to learn the subtle art of coding on different platforms and languages in such a way that they are labelled experts in their domain.
Should Possess Direct Mobile Coding Skills
Businesses select eCommerce platforms to develop their sites to make sure that they also target mobile audiences. Today, smartphones have become very common, and every person is using it for shopping online. Hence, most of the business person today want to have a mobile compatible option on their eCommerce shops. Therefore, today, having direct mobile coding skills has become compulsory for Magento experts.
Requisite Skills in the Problem Domains
Problem domains are usually scrutinised to resolve a specific problem. Here, Magento developers need to have a fair idea about the problem domains and techniques so that they can resolve the issues with the help of them. They should even be good at accepting designs made of use cases. They need to enhance the skills well-beyond the fixed coding of application keeping the future in mind. This is exceptionally critical skillset for Magento developers to become an expert in their field.
Bug-free and Clean Development
Bugs can become quite irritating for most developers during the application development process. And it is complicated to create a code or application without bugs. However, Magento developers must have the knack of reducing the bugs and ensure clean development process. They can employ different tools like bug tracking and software version to clean up bugs to make the process easy. A developer needs to execute a website with absolutely zero bugs with the help of cutting-edge technology. They need to have a strong desire to learn advanced techniques.
Final Thoughts
These are some of the exclusive skills that are desired in Magento eCommerce experts. However, this is not an exhaustive list. You can add more skills to the ones mentioned in this write-up. These are amongst the most desirable ones to become a Magento eCommerce expert. If you wish to get the most of our eCommerce store and make it look one of the creative best, affiliate with a reputed Magento agency in Melbourne! We assure you that this will be one of the best decisions that you will ever take for your business.