7 Amazing Magento Development Trends to Watch Out for in the Year 2019
Magento
Ecommerce industry is booming at present. Every year a new update comes up. The great news is: Today with the help of effective Magento development services it is possible to build highly interactive and engaging websites. Magento is one of the most preferred platforms that is used by millions of users globally. Reason? It provides eCommerce website development for small as well as large businesses.
Although there are lots of CMS available in the market, Magento remains to be the preferred choice for the majority of developers and business owners. Since it comprises of a lot of advanced features, it is considered to be a trusted choice for eCommerce businesses.
In case, you are looking to build high-quality eCommerce website hire Magento developers from a top-rated Magento development company. While availing the services, do not forget about the Magento development trends for the current year that can make your eCommerce business reach the sky.
In the forthcoming sections of this content piece, we have highlighted some of the top Magento development trends that are going to have a great impact in the year 2019. We promise after reading this write-up, you will be able to effectively utilise the services from a Magento development company by taking the key-notes specified below.
As promised, let's now get started with the business end of this blog by discussing the latest Magento development trends to watch out for in the year 2019.
1. AI & Chatbots are the future of eCommerce business
Everyone knows by now that artificial intelligence has already become one of the most distinguishing factors in recent times. We are seeing AI and chatbots having a major impact on the overall growth of the eCommerce industry. Online businesses that are employing this technology have been able to get lots of benefits out of it.
With the help of artificial intelligence, it is possible to target specific customers. This way you can deliver highly personalised shopping experience to them. In addition to this, you can also anticipate the growth of the eCommerce sector.
2. Personalised experiences are the key
It is imperative for an eCommerce business to provide personalised experience in order to survive the tough competition in the market. One way to do that is by providing exclusive personalised experiences to the end users. How? By creating customer-specific discounts and coupons to attract the attention of your target audience.
By taking the help of an experienced Magento development company, it is possible to get the best ideas that can aid you to deliver personalised experiences to the customers. You can even employ AI and machine learning to personalise the customer experience.
For example, you can send emails to customers on the basis of their shopping trends. By sending female perfumes' SMS to female customers you are trying to catch their attention. Use push notifications to track the activities of your customers. Then send alerts to urge them to buy your products and services.
3. Get started with smarter organic searches
As a Magento eCommerce development company, your task is not over once you have developed the online store. In fact, it starts from there. The main task starts once you have developed the store and commenced the sales. It is extremely critical for your online store to rank higher on Google SERPs and other reputed search engines like Yahoo and Bing. An intelligent way to begin is by providing a smart search option to your customers and find out exactly what they are looking for.
Hire Magento developers who can offer filtering option, breadcrumbs, and auto-complete options to your website. Why? To enable your customers to dig deeper and unearth valuable information from your online store. One of our hot favourite ways is to ensure that your online store is easy to navigate. This way you can make your eCommerce business do wonders. This smart search feature will continue to have a major impact while developing eCommerce website using Magento technology in the year 2019.
4. Use high-quality images with super-rich content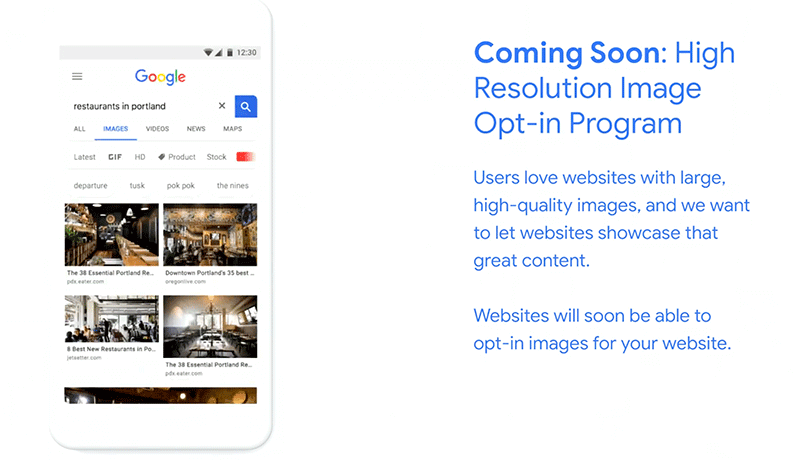 Source: searchengineland.com
Even if your website looks extremely attractive, you cannot get great results without high-quality product images and super-rich content. It is extremely vital for you to create user-friendly content to increase the chances of your conversion rate. You can avail the services of a professional photographer. Alternatively, you can even take pictures of the products from different angles. This way you can make your target audience interested in your products and services. In addition to this, it is even possible to put videos of your products to upscale your sales figure.
5. Use social selling as a tactic
Social selling is an emerging concept. It is one of the popular Magento eCommerce trends for the year 2019. It will create more impact in the upcoming times too. With the help of social media platforms, it is possible to sell your products very swiftly. This has been done quite successfully by eCommerce giants like Amazon.com. You can even employ paid advertising to generate more revenue for your eCommerce business.
6. Use pop-ups and push notifications to multiply your user base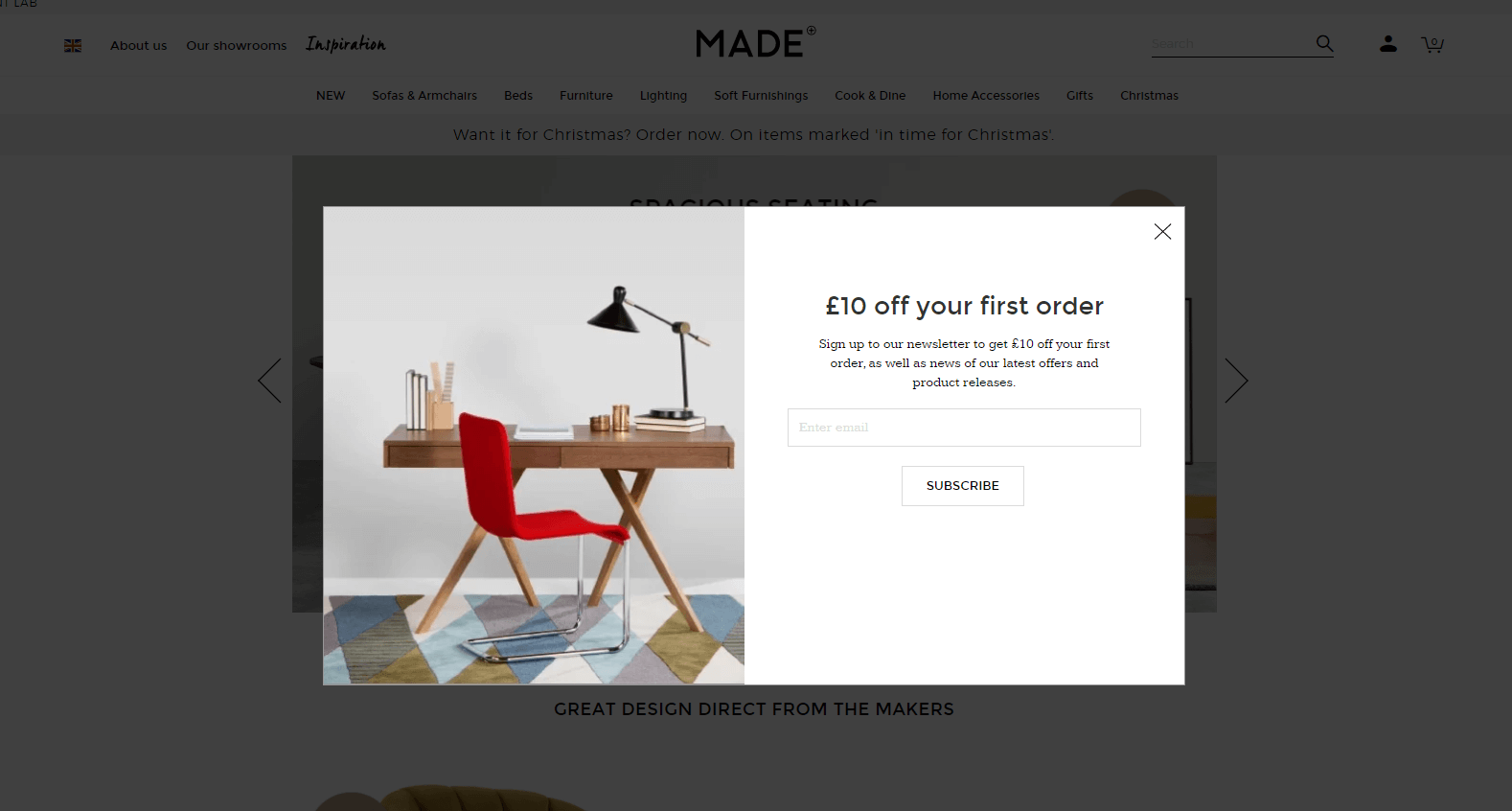 Source: wisepops.com
Today, pop-ups and push notifications have become quite common. In fact, it is the favourite method used by eCommerce businesses to increase their user base. By taking note of their specific buying habits of a specific customer base, you can send them personalized messages. This is the best way to increase the sales figure. Majority of eCommerce stores do this quite successfully. Take the help of a talented Magento developer to get a fair idea about push notifications to engage your target audience. Also, determine how frequently and when do you wish to send these notifications.
7. Utilise voice input technologies to get the best results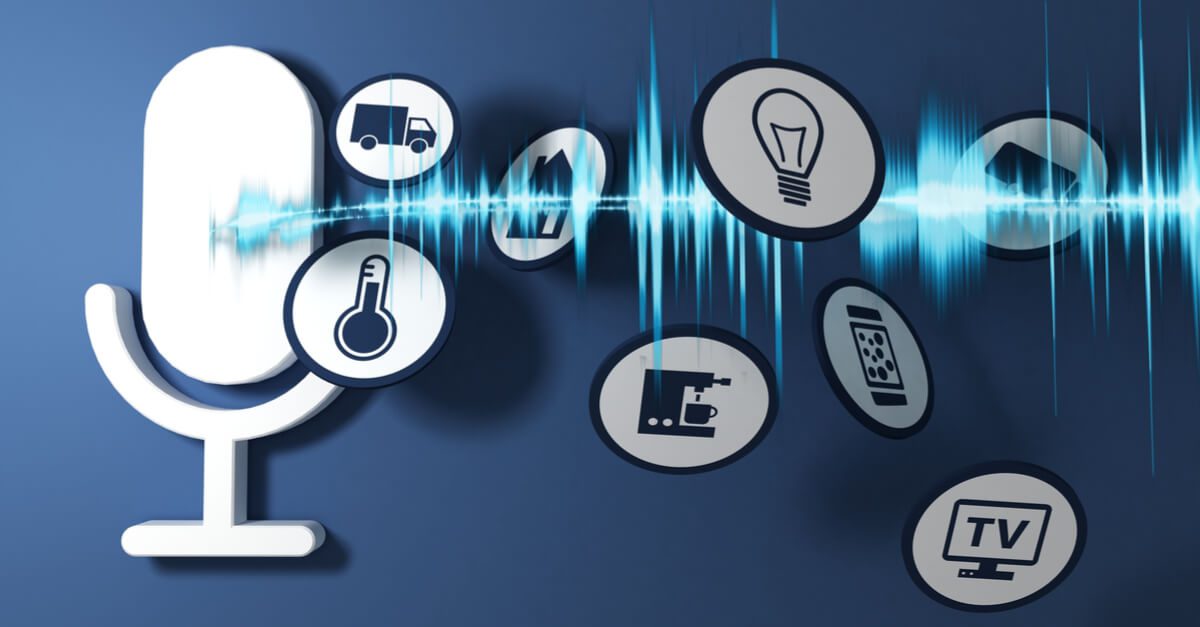 Source: cloudfront.net
Of late, voice input methods have become a trendy topic. We are seeing people going gaga over Siri, Google Assistant, and Alexa. This has made it quite imperative for eCommerce stores to utilise this trend to their benefit. Voice search is one of the modern ways to get instant gratification for the users while using the online store. The sooner you understand this fact and implement it in your online stores, the faster your eCommerce business will grow!
Concluding Thoughts
Always remember, if a customer has a fantastic shopping experience at your online store, he/she will love to visit your website again. This way you can have the scope of selling more products and increasing your revenue. To maximise this, you need to hire the best Magento development company to create an engaging website that keeps your customers hooked for your products or services.