Game-Changing Role of Mobile SEO in the Digital Era
SEO
No one would have ever imagined back in the year 2015 that mobile would one day overtake desktop in terms of search usage. However, that has already happened. As we move forward, it is essential to understand that the mobile-first user experience is of paramount importance. Even Google acknowledges this fact. So, are you ready to take your business to the mobile? This is a very crucial question, and the answer to it can make or break your venture. Today, we see every other person using mobiles to shop for goods and services.  
Chances are, anything that you desire from the market is available on your fingertips using mobile devices. This makes it very critical for you to ensure that your business is optimally present on mobile. Now, the question is: How can you possibly make that happen? The answer is mobile SEO. Look around; you will see people searching for things on their mobile devices. Can't you see the change? 
The very first thing that you need to do is make sure that your business gets found on Google mobile search results. This is where mobile SEO comes into the picture. Here, you will need the help of the best SEO company in Melbourne to make your mobile presence felt on the Google index. It is possible to do this in several ways.  
Mobile Subdomain
It provides distinct code for each device and on separate URLs. The mobile version is popularly called an "M dot" site. The URL structure is the same as m.example.com. The role of the mobile subdomain is to detect the device of the user. Once that is done, it redirects to an appropriate page employing HTTP redirects and Vary HTTP header. 
Dynamic Serving
The role of this configuration is to employ the same URL irrespective of the device. However, the server generates a distinct version of HTML code for different devices based on the information collected by the server about the user's browser.
Responsive Web Design
It is a recommended design pattern by Google. Through this approach, it serves the same HTML code on the same URL irrespective of the user's device (whether it is mobile, desktop, tablet, non-visual browser). However, the point to remember here is that the page accustoms to each display differently and "responds" according to the screen size.
Accelerated Mobile Pages
AMP is a Google-backed project that enables pages to load swiftly on mobile devices.
The Future is Mobile
Mobile-First Index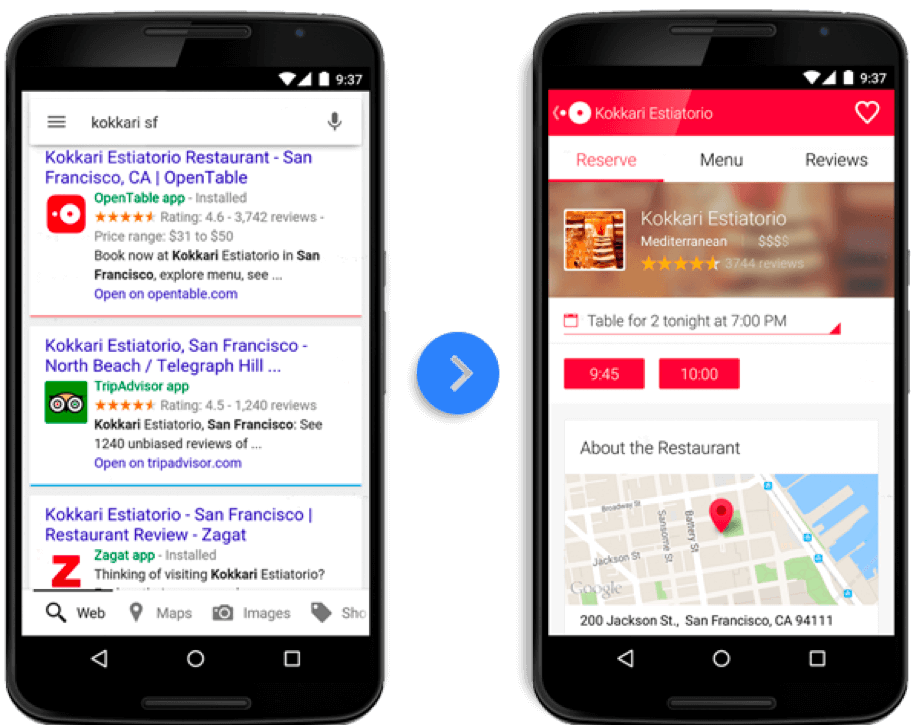 (Source : 4mation.com.au)
The mobile-first indexing rollout began in the year 2018, which changed the status quo of indexing. Googlebot has already commenced utilising the mobile version of your WordPress site for indexing and ranking. This has been done to enhance the search experience of mobile users. In the future, Google has already laid out plans to give priority to mobile sites when it comes to indexing content in terms of quality and relevance. Today, mobile has become more significant than ever. This makes the case to make your website mobile-friendly or responsive, without wasting any more time.  
AMP Bait & Switch
As of February 1st, 2018, Google will no longer display the AMP listing. The reason being, AMP pages have always been used as teaser pages, which have been providing pretty bad user experience due to minimal content.  If Google finds that there is an AMP page that does not have relevant content as a non-AMP page, it will direct the users to the non-AMP page. However, there will be no impact of this update on search ranking. 
Even though, these pages are not considered for search features that need AMP like Top Stories carousel with AMP. Google has already informed that they will notify the webmaster through Search Console with the aid of a manual message. This will give them the much-needed cushion to resolve the problem before its AMP pages can be served again. 
AMP for eCommerce
In the last few years, the AMP Project has been integrating lots of extra beta features that enable an immersive eCommerce experience for a variety of page types. 
Product Pages 
AMP assists in creating alluring and interactive product pages. There is a wide array of libraries encompassing amp-accordion, amp-carousel, amp-sidebar, amp-social-share, and amp-list that can be utilised to create full-featured product pages.
For any product pages, thanks to the much-anticipated amp-bind, you can create authentic and interactive AMP pages. You can create dynamic pricing, colour swatches, and tabs with its help for eCommerce stores.
Product Category Page
AMP gives you the ability to bring dynamic elements comprising of product listings and alternatively search for a wide array of editorial content. 
Personalisation and Login
AMP-list assists you to create personalised content for the users with the help of cookies (by applying the attribute credentials=" include"). You can even use AMP's client id.
Checkout Flow & Payments
To ease of the process, AMP provides users with the option to initiate the checkout process directly from your AMP pages. These are some of the ways to handle the checkout in AMP pages.
With the help of Google Chrome, it is possible to employ the Payments Requests API with AMP by providing a seamless payment experience.

Execute your checkout flow inside your AMP pages by employing AMP-form.
Analytics
Amp-analytics enables you to measure the way the user engages with your AMP pages. 
Voice Search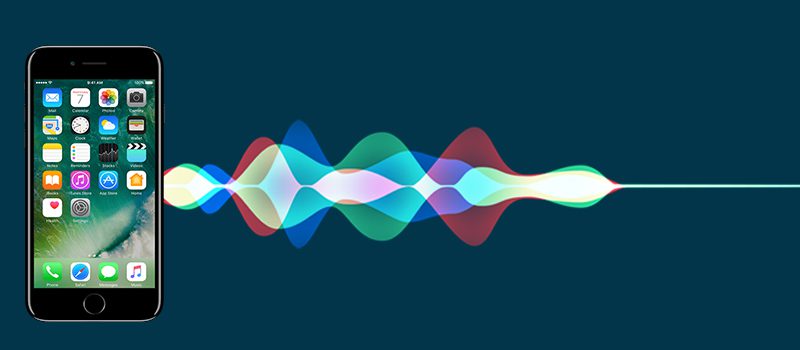 (Source: netqubeprojects.com)
Voice search has grown by leaps and bounds in recent times. Experts even suggest that it will rival or possibly overtake text search shortly. According to ComScore, by the year 2020, 50% of all searches will be voice searches. As the years have rolled by, the technology behind voice has got better. However, this is just the beginning. According to Andrew Ng, the former chief scientist at Baidu, voice search will reach its peak when its accuracy reaches 99% or better.  
The Best Way to Leverage Voice Search
Claim Your Google My Business Listing
If you have still not claimed your Google My Business listing, do it right away!
By claiming and optimising your Google My Business listing, you are giving Google a good chance of finding out more information about your business. This encompasses the business category you're in, your phone number, address, business hours, and more. Most of these voice searches are local in nature. Hence, if you claim and update your Google My Business listing, chances are whenever a voice search matching your local business, business category, or location is performed, your site shows up on the top.
Conversational Keywords
In terms of voice search, it is essential to look at long-tail+ keywords. Here, "plus" refers to conversational phrases that are integrated when optimising for conversational voice search. In ordinary words, this means that you need to employ a more conversational keyword strategy that replicates the way people converse and inquire about things on a verbal basis.
The best way to prepare is by contemplating the type of questions your customers ask about your business on the phone or in-person. Once you receive the feedback, document it, and record the exact words they use. Start preparing content that is aimed at longer, more conversational search terms.
Frequently Asked Questions (FAQ) pages
Once you have prepared a list of conversational keywords, create FAQ pages that are aimed at long-tail+ conversational keyword phrases. Always ensure that you target natural-sounding questions and phrases rather than old SEO-keyword phrases you are used to. In addition to this, common group questions on the same page. Create separate pages for different phrases which will ensure better chances of your site getting reflected for a specific voice search.
This might seem to be a lot of work. However, creating individual pages and snippets of content that revolve under specific questions that people are asking will assist your site in showing up on voice search results. It will also enhance your chances of appearing in a Google "Featured Snippet."
Structured Data Markup
Once you are done with the above step, employ structured data markup to give more context to these voice search devices. Structured data markup from Schema.org is vital for Google to understand more about your site. Schema markup is utilised to get the accurate information which assists search engines to precisely parse your content and understand its context.
Final Thoughts
All in all, it has got to be said that mobile is the future of SEO. This is just the beginning and lots of things are going to improve as we move ahead. To get the most of your site, we recommend you to take advantage of SEO services Sydney from a professional company and see how mobile SEO can help your website get top results in this digital era.