Reshaping The World Of WordPress Website Development Using AI
WordPress
Science fiction books, movies, TV shows and now, WordPress website development. Artificial Intelligence is creeping into technological innovations and bringing disruptive changes in human life. According to a report, AI is expected to contribute up to $15.7 trillion by 2030 to the global economy. With AI having a profound impact on WordPress, the WordPress revolution has already started, and there is no turning back. Surprised? Yes, you have already started using many of the AI using WordPress extensions on your website. 
Machines mimicking human reasoning is a mushrooming trend for WordPress website development companies. The development relies mostly on deep learning and natural language processing. The technological leap is on its journey to make seamlessly functioning apps and websites, thereby enhancing human endeavour.
The subset of artificial intelligence, machine learning has helped developers to give personalised experience and search results to the users. Thus the prominence is expanding and facilitating developers and modern programmers to create websites that learn, operate and react the way humans do. This combination gives a more precise insight so that important decisions can be taken with ease using programmed intelligence. 
You may be wondering how this is relating to WordPress development, Right? When someone talks about a powerful CMS, WordPress is our prompt thought. Why? Because it allows content creation, it is SEO optimised, provides flawless user experience and whatnot. And guess what, Artificial intelligence integrated into the WordPress site develops a robust and faster website. So without a doubt, we can say, AI+ WordPress = Magical browsing experience. Not only this, the other 3 "I" which shall accompany the ingenious development are:
Innovative website;

Interactive user experience;

Intuitive web design.
So let's read further to know which other factors shall be controlled by Artificial Intelligence in the WordPress website development. 
Effortless Voice Search: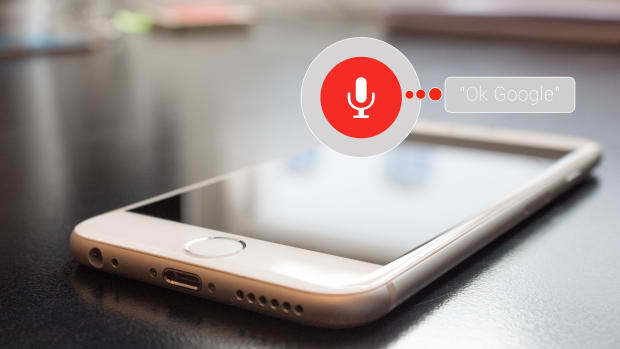 (Source : twice.com)
An epitome of what AI can serve us is Voice Search. And AI assisting WordPress with this is like a cherry on the cake. Voice search no doubt, is not a new berry, but it is surely a bonus feature that your WordPress website could serve. A voice search optimized website retains more visitors than a regular one. If you place your best foot forward in serving them at this stage, your visitors are bound to come back to the website. 
Personalised experience: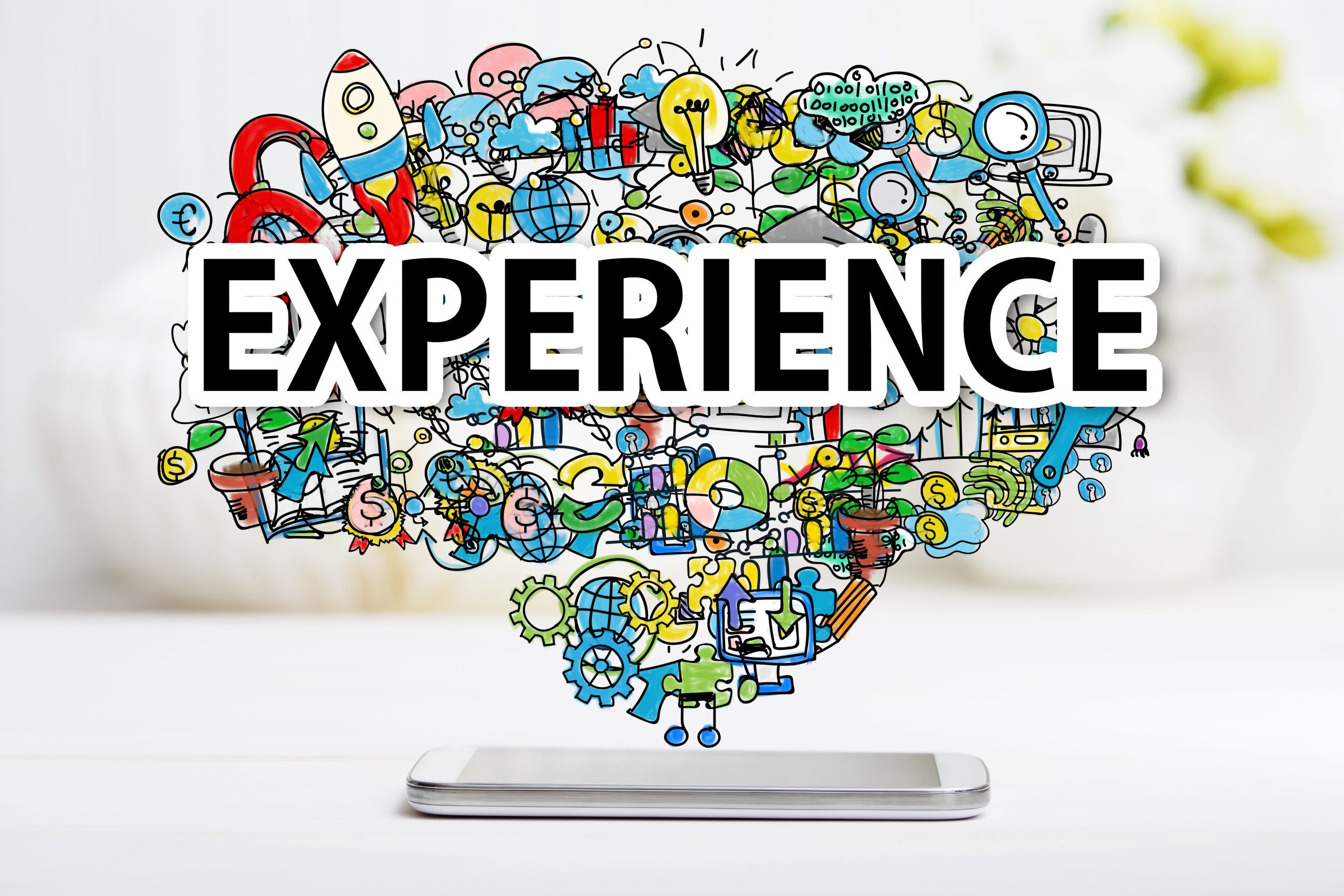 (Source : allthingsweb.co.uk)
The better you understand your customer, the better the service you provide to them. WooCommerce plugins allow creating eCommerce websites without much inconvenience and give the users a personalised experience. Integrating AI into the sites facilitates virtual assistants to give recommendations and complementary products depending on the customer's shopping behaviour. AI helps you to hold on to your valuable customer giving you deeper insights at their behaviour and surfing history. 
Not only retaining the old customers is a fair game, but while doing this, AI also ensures to bring onboard new customers, thereby increasing the sales. So, are you thinking of offering a compliment to your customers using machines? Yes? AI and ML can do this for you. If you adopt AI for giving a personalised experience to the users then you have chances of growing your sales number double or triple. 
Robust Chatbots for Customers: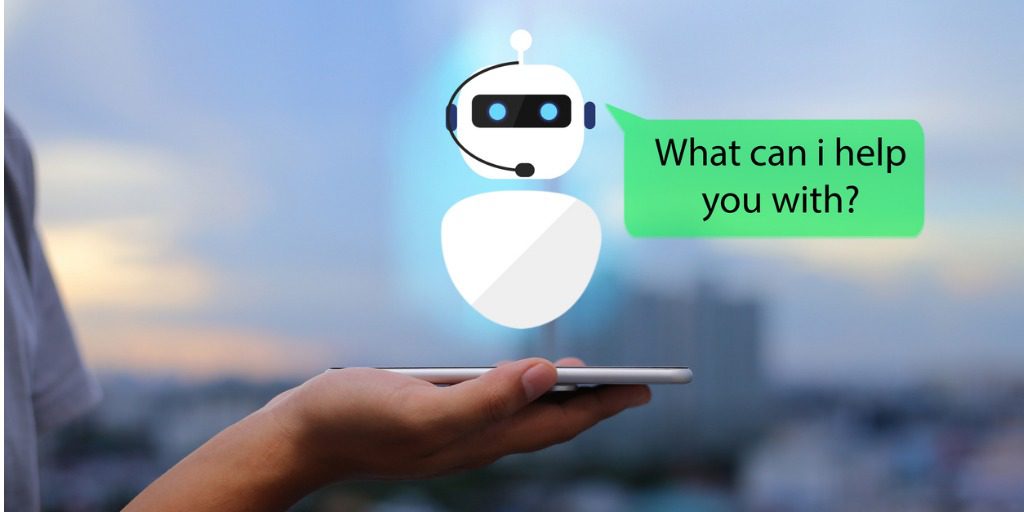 (Source : social.eyeforpharma.com)
Chatbots have strengthened AI's presence in the technological revolution. More companies have started adopting the virtual assistants who answer questions stored in their libraries. By doing this, customers do not have to wait in the queue for getting the answers related to their orders and purchases. This way, eCommerce site owners can improve upon the in-store experience.
AI allows you to create a power-pact website with chatbots answering the visitors instantly and solving their queries. Aren't you excited to start the two-way communication and impress your customers? 
Helps in writing compelling content: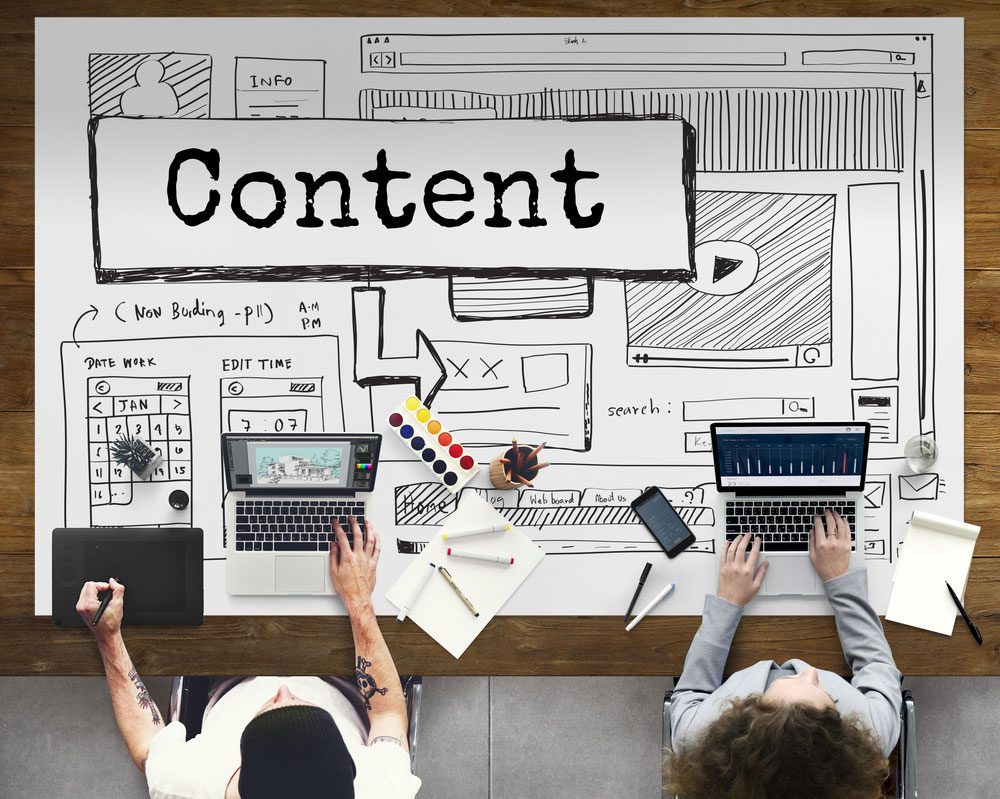 (Source : partnerprosolutions.com)
With AI integration into the WordPress website development, it facilitates spell check, grammar-related mistakes rectification and also giving word suggestions while writing a content. Above this, it even facilitates proofreading of the content, and thus, AI is a treasure trove for content marketing. It also handles extensive research with ease making the writer's job effortless and flexible. Not to forget the Jetpack plugin, which is a saviour during the deadlines, it checks the three major areas of writing, spells check, style check and grammar check. 
AI penetration in WordPress development service is blooming and finding ways to make the website more productive and efficient. Here is the list of WordPress plugins that use AI.
WP A.I Assistant:

This plugin allows you to add a virtual assistant on the website, which enhances the customer's journey while browsing. 

WordLift:

This plugin is like an expert similar to an SEO expert. It analyses, reads the articles and gives you insights to improve audience engagement. By improving upon this, you are increasing the chances of gaining more organic traffic for your website. 

Kindred posts:

This plugin uses AI to learn how the visitor has surfed over the website and suggests contents based on their activity. You simply have to activate the plugin into the website, and it will start recommending contents. 

MyCurator:

This plugin helps you to discover interesting content piece and personalise them further. Its cloud AI module performs a search over popular search engines like RSS, Twitter, and Google and brings to you relevant content. 

Primal for WordPress:

This plugin also helps in generating relevant content for the visitors. It facilitates creating tailored and engaging pages for your target audience after analysing their interest. 
Wrapping up:
AI in WordPress is taking baby steps towards adding more comfort and improving the browsing experience. You can hire a WordPress developer to get the job done and install the plugins into the existing website. AI will surely make WordPress the top-notch platform for website development. Let's contribute and transform the web development for creating a better future.