6 Simple Strategies to Avoid Social Media Overwhelm
SEO
It's hard to believe, but a little more than a decade ago only 5% of Americans used at least one social media platform. Today, the Pew Research Center estimates that a smashing 69% of the American public uses some type of social media.
It's no wonder, therefore, that businesses have taken to social networks as well. Almost every business carries out social media activity on one or more platforms today because social networks offer unparalleled benefits to business.
While it's clear social media is important, it can easily become overwhelming. Keeping social profiles updated and fresh, interacting with followers, posting new content, and maintaining an effective social media strategy can be difficult to manage.
Here are 6 tips to help you maximize your productivity on social media and reduce social media marketing overwhelm for your business.
1. Be Selective When Choosing Social Networks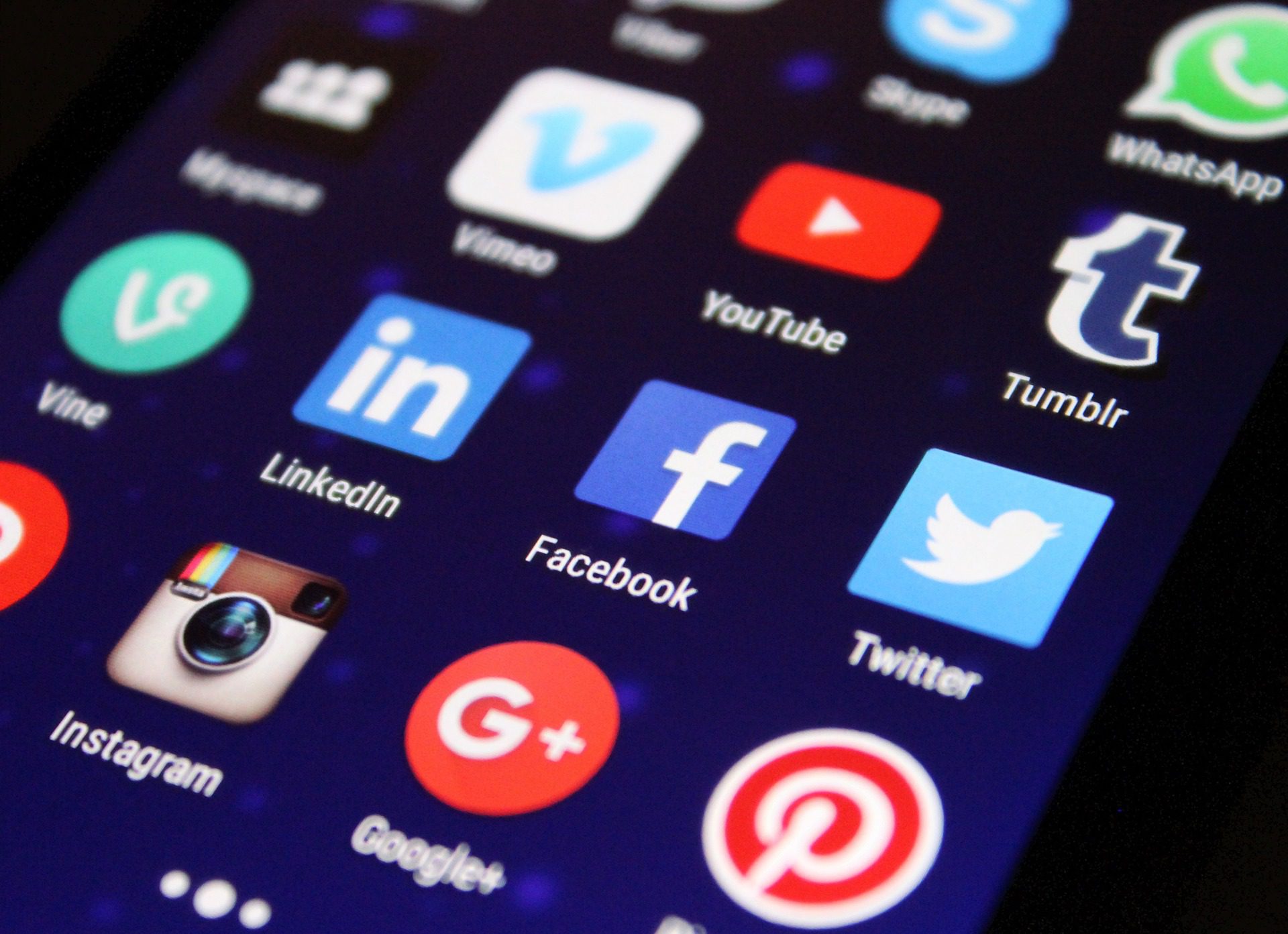 There are so many social media platforms available to marketers these days that choosing the ones where you want to be present might mean social media is overwhelming from the outset. But it doesn't have to be if you choose to follow one simple rule: pick the networks where your current and prospective customers are already present and active.
For most businesses, that means giants like Facebook and Twitter. But what about other, niche social media?
Research your customer base to learn which platforms they prefer over others. Focus on these networks and simply ignore the rest. By concentrating on fewer channels, you'll be able to deliver focused, specific content and give your community of followers all the attention it deserves. Don't spread yourself thin, be selective to create better engagement across your target.
2. Make The Most Of The Specialized Tools
Marketers can choose from hundreds of tools for managing their social media presence. Most tools allow you to schedule posts, update all accounts in one place, and gather valuable analytics to better understand your audience and how they are interacting with your content.
Here are a couple of tools you should check out:
TweetDeck – this tool is basically a Twitter client which supports Twitter, but also Facebook.
HootSuite – an industry favorite, HootSuite is an excellent tool that supports all the social media giants like Facebook, Twitter, LinkedIn, and even WordPress.
Buffer – another classic, Buffer offers post scheduling and optimization, as well as team collaboration features.
Sprout Social – this tool is a little more advanced because it provides scheduling and publishing features together with smart analytics and collaboration functionalities.
3. Develop an Effective Strategy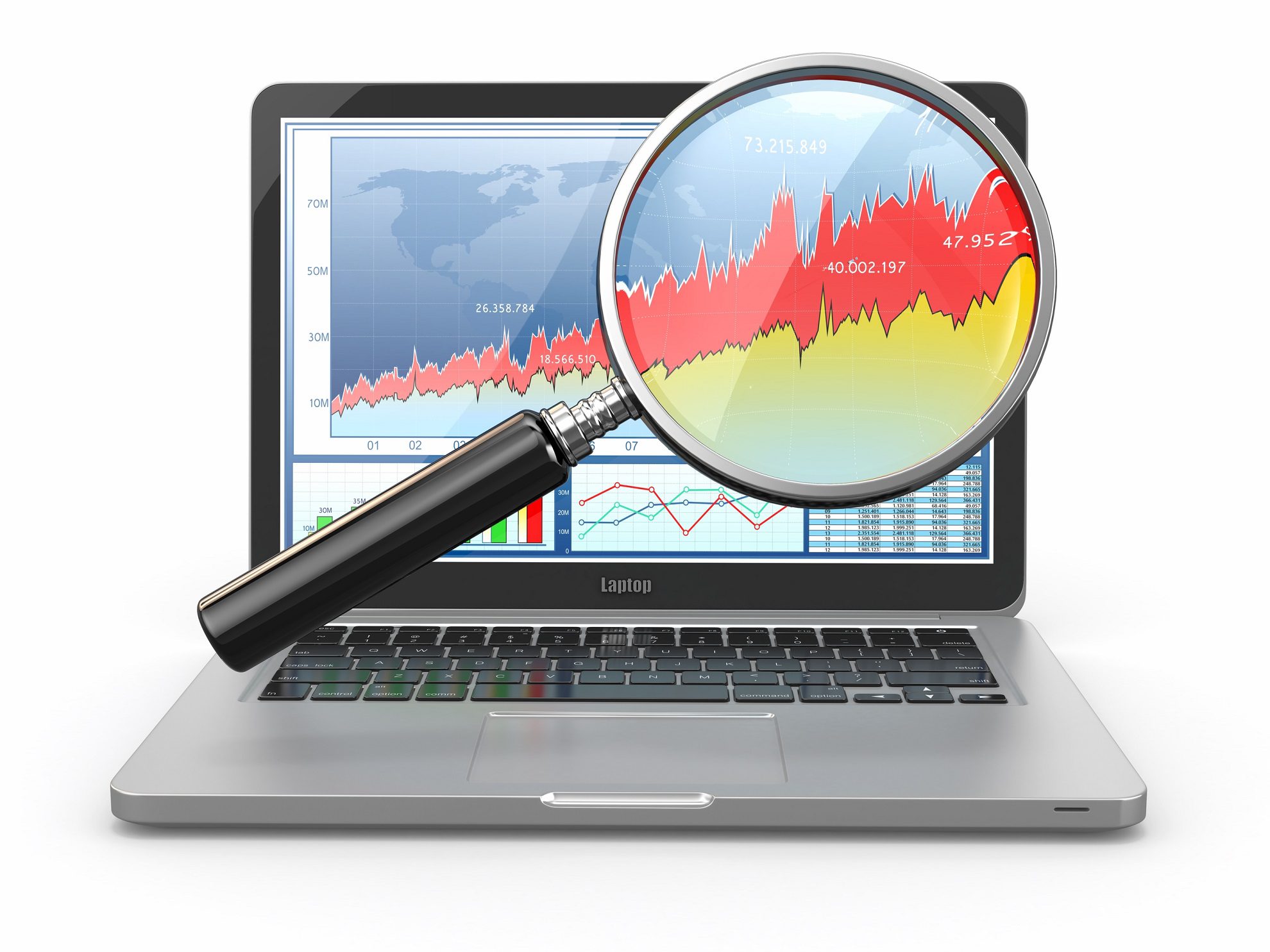 Every marketer who deals with social media needs a strategy. Nothing reduces the stress involved in managing several social accounts at once like a clear set of guidelines and a publishing schedule.
Without a strategy, you'll easily get lost among all the social media interactions happening on your pages.
You need a map and a destination. A good strategy delineates the goal of your social media presence and shows you how to get there, step by step.
Here are the core elements of a functional social media strategy:
List of platforms on which you'll be active
Types of content you plan to share
Frequency of publishing
Assignment of roles and responsibilities
Guidelines for handling social customer service
Branding goals
Remember to make your strategy easy to follow. Create a manual for everyone on your team – it will serve as their point of reference and help organize your social media activities without any stress.
4. Ask Your Community For Help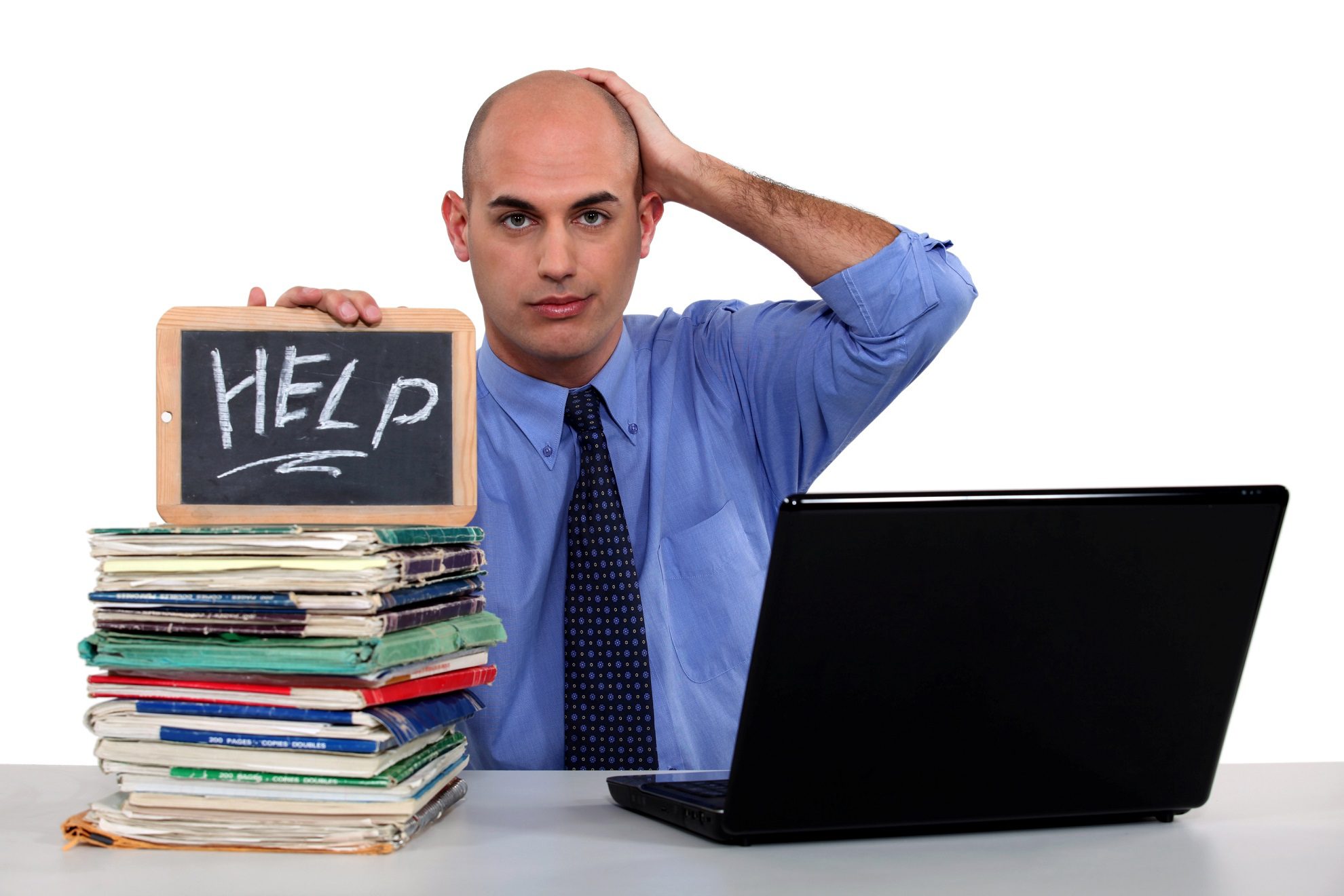 If you feel a little overwhelmed by social media content these days, you're not alone.
Brands are putting in more effort than ever into creating engaging content, and it's hard to make sense of all the content being shared these days.
Every smart content marketing strategy is based on the assumption that the brand provides its audience with practical and valuable information. However, when you immerse yourself in a topic for so many months and years, it's tough to stay creative. That's when you should ask your community of followers for help.
Let them know that you're looking for fresh content and interesting perspectives. Encourage your audience to send you ideas. Repost relevant content created by other people as well.
5. Stick To a Schedule & Time Limit
It's easy to lose a lot of time on social media, browsing your feeds might feel necessary during the outset, but can quickly become an activity of unfocused scrolling. You can't check your notifications every ten minutes, or you'll never be able to catch up with your other responsibilities.
Instead, use a timer.
Set it for 15 or 30 minutes and when the time is up, just log out. That way you won't spend hours browsing through feeds or analytics – which can get quickly out of hand when you're managing multiple accounts.
6. Use Google Alerts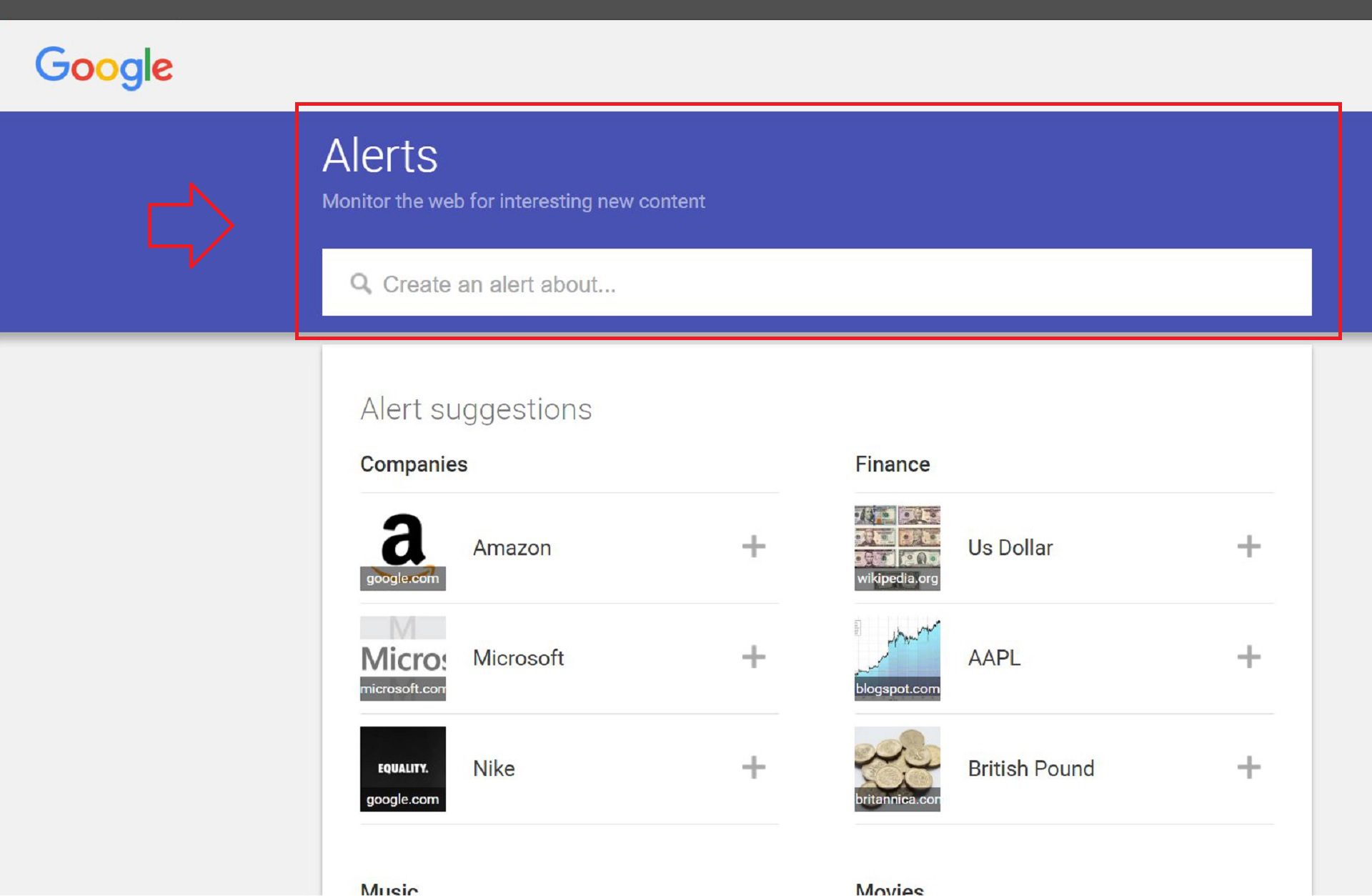 You might be tempted to comb through the web in search for valuable mentions and other information surrounding your business, however, that can quickly become stressful and a huge waste of time.
The amount of content produced on the internet daily is enormous. Just to give you a sense of the scale – YouTube users upload 400 hours of new video each minute every day!
Consider using Google Alerts for monitoring all this content. It's a free service from Google that tracks everything published to the web and sends you an email notification about anything that contains keywords you specified earlier. You can set alerts for common keywords in your niche, your company name or your product names. You can get notifications on a daily or weekly basis, but it's best to have company name alerts sent to you as soon as possible which will ensure you have control over these mentions.
Social media is an important tool for engaging with customers, however, it can be stressful and overwhelming due to the sheer size of the internet. Use these 6 tips to boost the performance of your business on social media and efficiently manage the stress involved in social media marketing activities.
Bio: Anne Grobler is a blogger and a marketing expert, passionate above new and unique ways of reaching a wider audience and promoting a brand. Currently, Anne is working as a part of the team behind OpenAgent – experts in the field of real estate.