8 Ways for Creating SEO Optimised Website Structure
SEO
Search engine optimization is one of the proven and highly effective digital marketing practices to bring genuine, relevant visits to your website and to improve conversion rates, revenues, and sales. However, only genuine, white-hat and carefully planned SEO practices can bring you good results. The first and most important part is to hire an SEO company in Australia that can offer you unparalleled SEO services to make an impact.
When we discuss authentic SEO activities, website optimization is the first thing that we need to discuss. Your website must be optimized in a manner that Google crawlers can easily crawl content on your website. There is an altogether different ball game how Google views and crawl your website.
John Muller discussed a hierarchical site architecture that can provide Google with better indicators about how each page is related and connected and what a page on your website means.
There are some striking differences in design and website structure principles and you need to listen to your designers and SEO professionals carefully to make a balance. You need to have an organised website structure that is SEO-friendly and superior.
Do you want to know how website structure affects your SEO efforts? In this post, we will discuss it in detail with some key points.
Site Crawlability
Ask the experts of the best SEO Company in Melbourne and they will tell that site crawlability is the most important factor when it comes to website structure.
What is site Crawlability? It refers to the ability of the search engine to crawl your web page's text content to figure out what your website is and what it means. Here, Google crawlers navigate through subpages and other important topics to understand your website as a whole. An ideal webpage takes visitors from one page to another to be considered crawlable.
It is important to ensure that there are no dead ends when Google search engine robots are crawling your pages.
Having internal links on every page is an ideal thing to create a bridge between one part of your website to another.
URL Structure
The URL structure is also an important factor that affects your website's SEO performance. URLs are responsible for passing equity through your website domain and help users to redirect to pages they want to visit.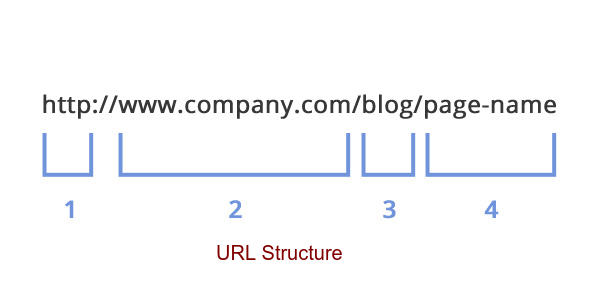 The responsibility of the SEO experts is to create URL structures that are easy to read by users and a search engine. Ensure that your website is content-rich to guide users.
The best and effective URL structures help to submit an XML sitemap to search engines with all URLs you want to rank. Also, URL structures make logic across the website. When you hire the best SEO services in Sydney, the professionals will ensure that URLs are simple and easy to identify and understand. Don't clutter them with too many parameters.
HTTP, HTTPs, HTTP2
HTTPS is a synonym of security and as it suggests, it offers website security. Also, Google emphasises that an ideal website must be secure and safe, HTTPS websites rank higher on Google search engine page results. More than 50% of websites are using HTTPS across the globe. There are some additional benefits of switching to HTTPS such as better user experience, data protection, AMP implementation, PPC campaign effectiveness, and Google Analytics data improvement.
Internal Linking
An ideal website allows users to navigate from one page to another without any hurdles and issues. Websites with multiple pages have a challenge to overcome: to access the whole website with just a few clicks. In an ideal way, any page within the website should be accessed in just three clicks.
When you link pages internally with internal linking, search engines and ers, designers and SEO professionals should work on emphasising on cumulative layout shift to ensure that the website meets core web vitals benchmark standards.users can easily discover a page they are looking for. It will be difficult for a search engine to crawl a page that is not linked.
Also, internal linking will decrease page depth and improves user experience. Also, search engines give more value to internal links to rank them on SERPs.
Key Content & Keywords
An ideal SEO company in Australia will conduct keyword research to find out relevant keywords for your industry domain. Keywords that are dominating and popular are used in content to get more visits to your website. Content and keywords are fundamental parts of your SEO campaign and you need to consider them while building and structuring your website.
What information your target audience is looking for? What is their search behaviour? Which competitive topics you can write on to get maximum exposure online? These are some questions that can help you to decide your content and keyword strategy. Ensure that you come up with the best, original, engaging, and high-quality content that is central to your website structure.
Duplicate Content
If you use duplicate content, it will harm your SEO efforts to a great extent. Google will not like it and there is a possibility that Google might penalise your website. You can use Google's search console tool to find and eliminate duplicate content from your website. Hire content creators who can come up with fresh, original and engaging content for your website.
Navigation & User Experience
How was the experience of a user who visited your website? Generally, if a user does not enjoy your website, he/she will not come back and rather avoid interacting with your website further. Also, when a website makes users confused and disoriented, they will not waste their time and abandon the website quickly. Remember, the bad user experience will hurt your SEO too.
Ensure that the website can be navigated easily and internal linking helps users to switch from one page to another. Google algorithm considers click-through rate, time spent on the website and bounce rate while ranking your website.
Core Web Vitals & User Experience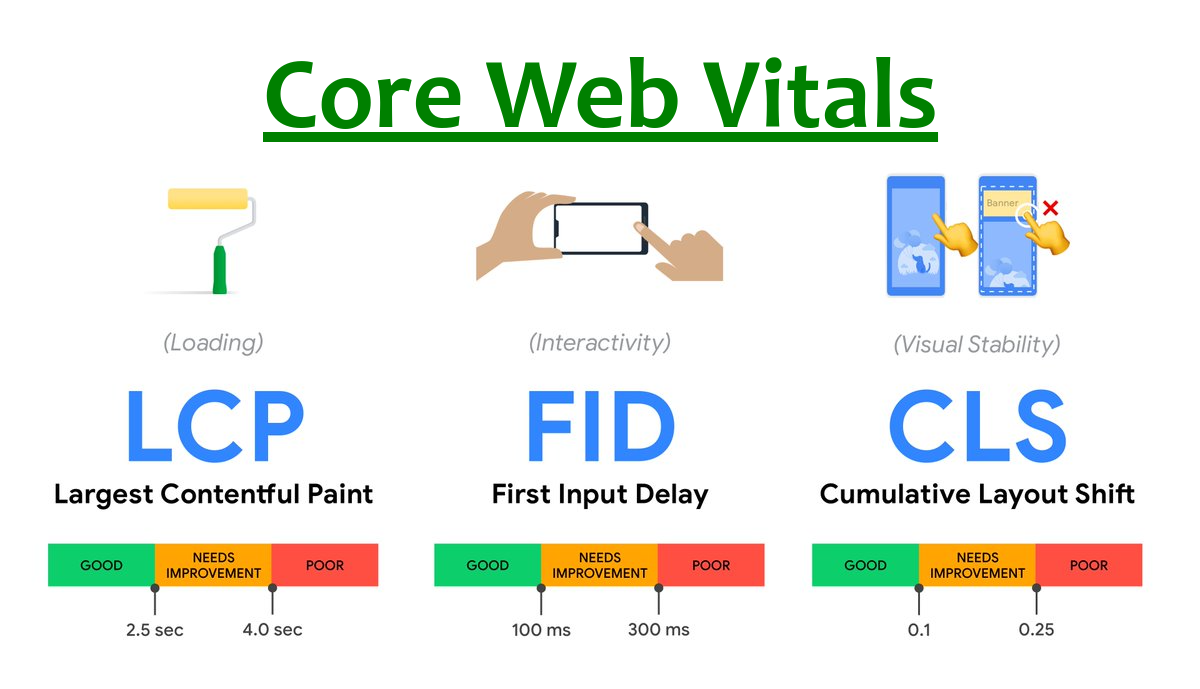 Core web vitals influence your website ranking especially while optimising images. Your Magento website developers or WordPress website developers, designers and SEO professionals should work on emphasising on cumulative layout shift to ensure that the website meets core web vitals benchmark standards.
Conclusion
If you want your SEO efforts to make an everlasting effect, you need to tell the best SEO Company in Melbourne you have hired to build an SEO-friendly website structure that is appropriate and in a hierarchical format. Stay active during the website design and development process and ensure advanced planning to make a website structure superior and SEO-friendly.